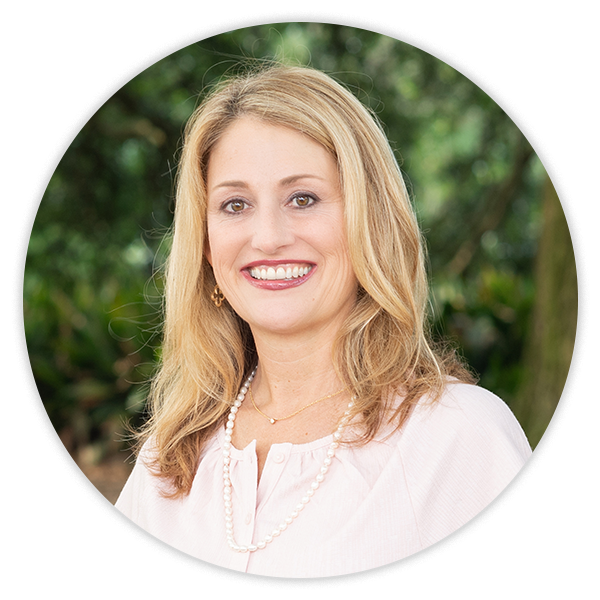 Molly McWhorter was born and raised on the east coast in Alexandria, Virginia, but moved south to be close to extended family and attend her parents' alma mater, Millsaps College in Jackson, Mississippi. Molly received her Bachelor of Arts degree in English and having fallen in love with the landscape, culture, and food of the region, decided to put down roots in Louisiana after graduation.
As Client Relations Associate, Molly has helped Abel Hall grow and thrive immensely since joining the team in 2020. With years of experience in the marketing and event industries, Molly helps guide our clients through the account opening and money movement processes. She is likely the first smiling face you see when you visit and the friendly voice on the phone when you call our office.
A Louisiana licensed retail florist since 2017, in her down time you will most likely find Molly hosting floral arrangement workshops in the community and for private events. She shares her passion for art and design with her two daughters; Jolie is planning to pursue a career in audio design for film and television after graduating from LSU in Theater, and Avery is attending Drexel University in Philadelphia to study fashion design.
Back to the Team