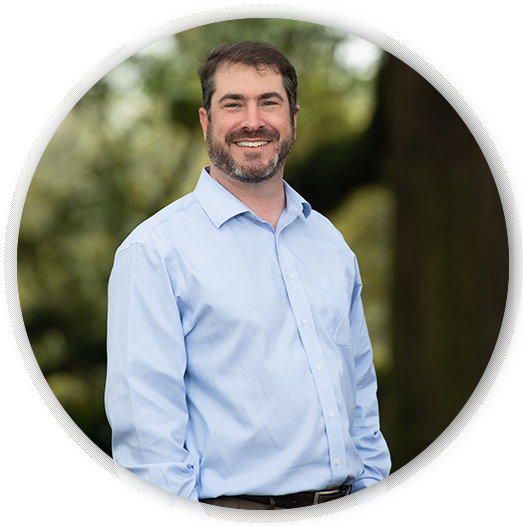 Blake grew up in Baton Rouge where graduated from Baton Rouge Magnet High School and studied Finance at LSU. He has a Masters Degree in Theology from Dallas Theological Seminary and spent the first part of his career serving in a pastoral ministry role helping start Christ Covenant Church in Baton Rouge.
After spending two years working alongside his father, Danny Price, in the financial planning industry, Blake joined Abel Hall where he seeks to help client families use planning as a critical tool that helps them engage in a lifestyle of generosity. Blake's goal is not only to help people thrive financially, but to experience a sense of peace through planning and purpose through stewardship of their resources.
He and Erika have been married for 20 years and have four children.
Back to the Team
Finra Broker Check