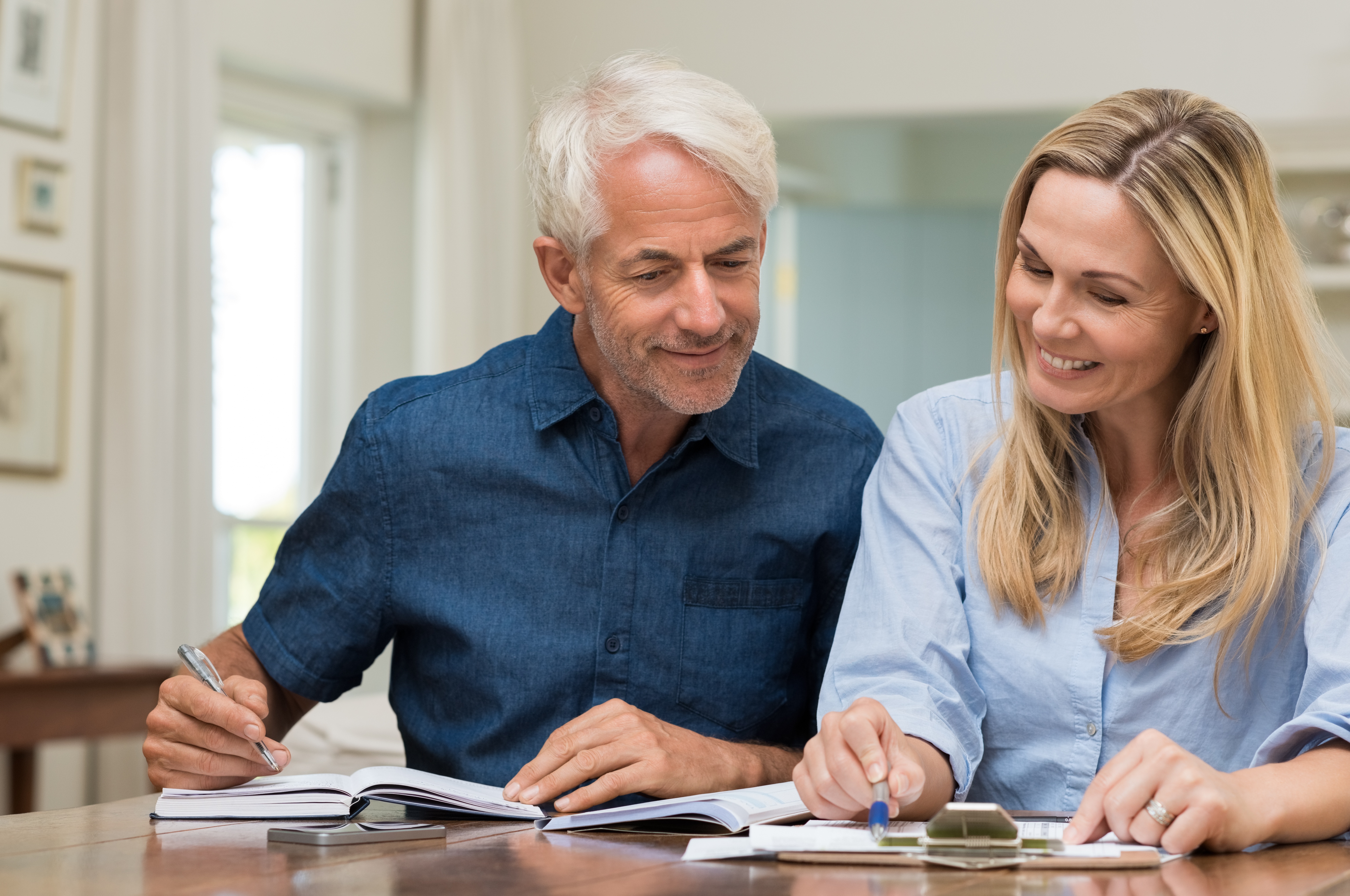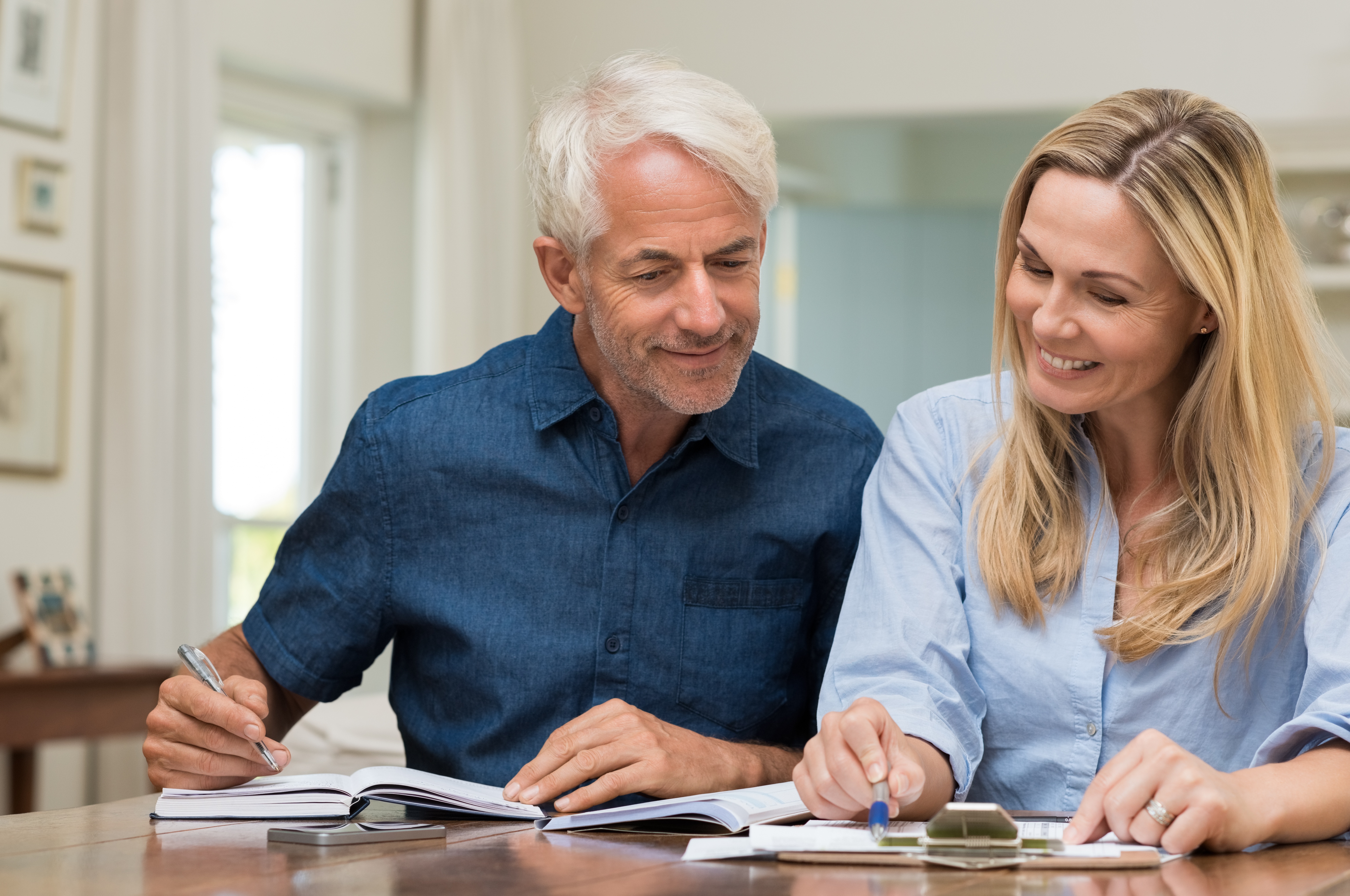 A Boutique Wealth Management Team In Baton Rouge, Louisiana.
With Abel Hall as your family's advisor, we can together address your financial fears head-on by helping you better understand life's financial truths.
At Abel Hall we openly acknowledge that equity markets have been volatile and unpredictable in the short run, yet in the long run they have been mainstays of rationally managed capital serving as robust engines for wealth accumulation. In other words, we're prepared to look you in the eye and tell you the truth: that to achieve your financial goals, in a world of rising costs and an inflationary rate of 3%, you will likely need to embrace the volatility that comes with owning shares of businesses domiciled throughout the globe.
Before you ask how you are supposed to undertake and (more importantly!) enjoy, what has historically been a volatile journey please know your advisor's value proposition is entirely focused on helping you do just that. Simultaneously, we want to help you avoid potential investment mistakes. To this end we employ the disciplines of behavioral finance which are often counter-intuitive, counter-instinctual and most certainly counter-cultural in a world and a financial industry, bombarded with negative investment sentiment through financial news media. Left unchecked over the course of a lifetime the right person can buy or sell what may be the right investment at the wrong time for the wrong reasons.
Armed with a deep understanding of investors 8 behavioral mistakes, the associates at Abel Hall are narrowly focused on counseling you through the peaks and valleys of life, and investing, all with an eye towards the achievement of your family's long-term goals.